Charlies Bunion
Breathtaking (on a clear day:)!
Charlies Bunion is one of the most popular trails in the Smokies for good reason. For one, it's easily accessible from Newfound Gap. Another reason is the panoramic view. It's also of moderate length at 8.1 miles round-trip.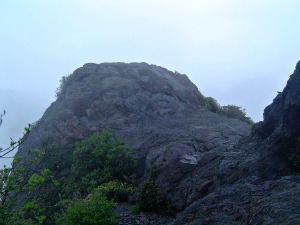 I highly recommend waiting for a clear day to hike this trail. I've tried it twice so far to find out it's too smoky to see the view at Charlies Bunion. However, there are some great views along the way. It's mostly an uphill climb to the bunion, but of moderate difficulty.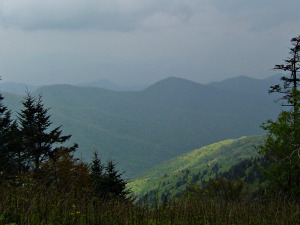 Total hike length: 8.1 miles
How to get to the trail:
From the Cherokee, NC entrance follow Newfound Gap Rd. to Newfound Gap. Park at lot on right.

Return from Charlies Bunion to Appalachian Trail